Increase in Mobile Conversions
Increase in Avg Time on Site
Get Started
Overview
Sexy Hair is one of the world's leading salon quality hair care brands. They create innovative and fashion forward hair products, styling tools, and accessories for both salon and home use, and have a loyal customer base of salon owners, brand ambassadors, and hair care enthusiasts. Sexy Hair wanted to meet their customers where they shop by optimizing their ecommerce website for a mobile first approach.
The Challenge
Forix discovered that well over 50% of Sexy Hair's customers were using mobile devices to shop their Magento website, and that their mobile user rate was growing by 30% YoY. Sexy Hair wanted to reach their customers where they were shopping most often – via their smartphones. This would require an overhaul of their site to create a mobile first site with an engaging user experience to compliment their real experience.
The Solution
To capitalize on the immense growth potential for mobile conversion, Sexy Hair and Forix teamed up to create an innovative and engaging mobile first Magento site. Their new ecommerce site needed to be exciting and engaging to create a unique shopping experience for their customers.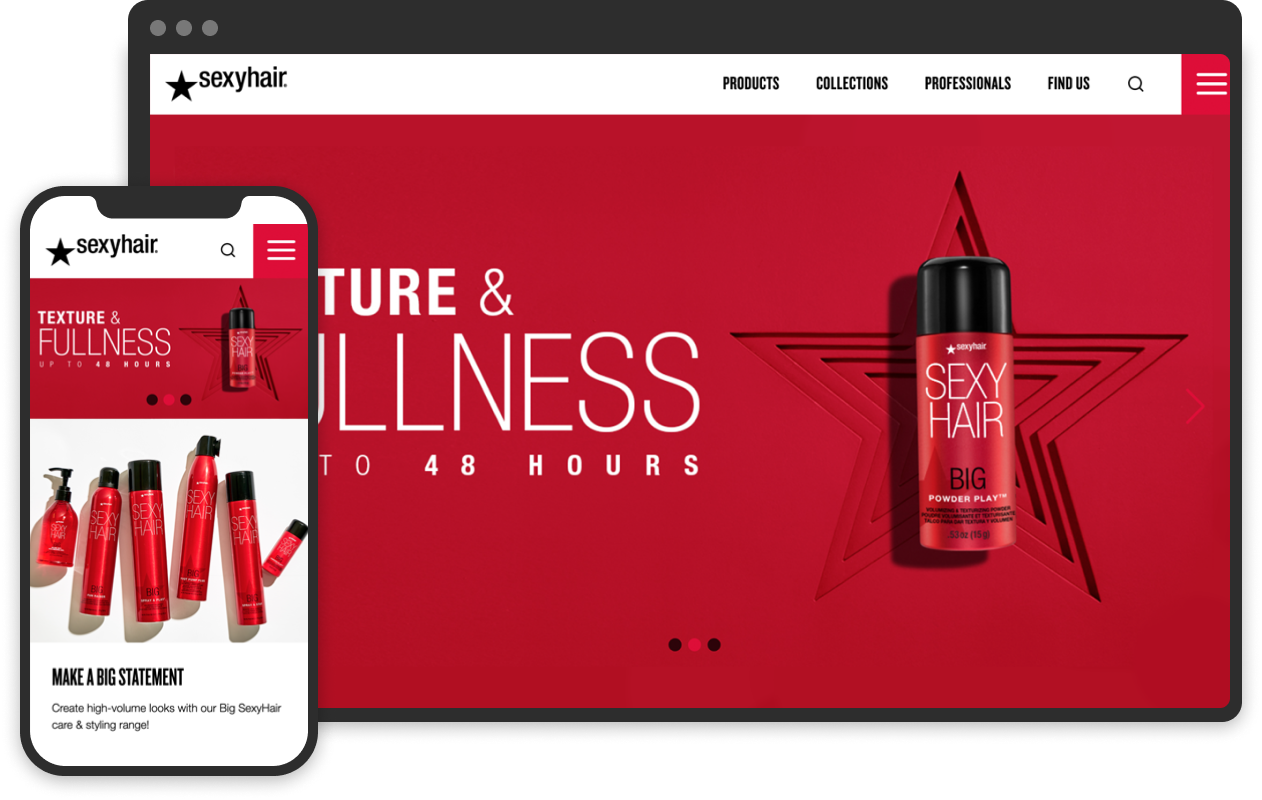 Research, UX/UI, and Design
Customer Experience Strategy
Content Strategy
A/B Testing
Mobile Strategy
User Testing
Data Analysis
Search Optimization
Information Architecture
Merchandising
After discovering the huge potential for mobile growth, Forix began work on a new ecommerce website that was optimized for mobile first transactions. By creating a mobile friendly website that was engaging for customers and provided a fast and easy mobile shopping experience, we were able to increase mobile transactions by 37%.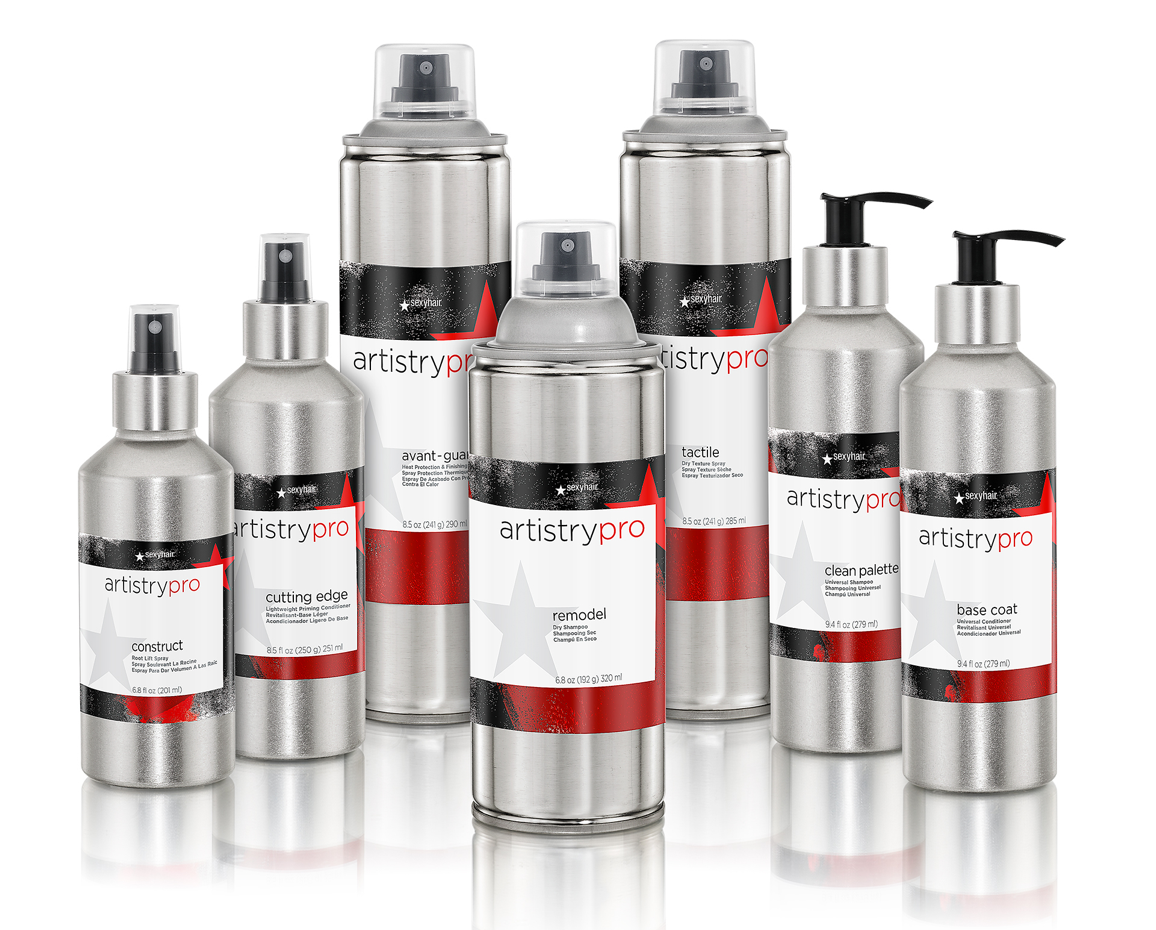 Analytics & Optimization
Performance Audit
Advanced eCommerce Tracking
Actionable Growth Strategy
Custom Reporting
Conversion Rate Optimization
SEO & Search Optimization
When creating the mobile first site for Sexy Hair, we took into account their loyal customer base of hair stylists and salon owners, brand ambassadors, and mobile influencers. To serve this demographic of customers who were familiar with the products available from Sexy Hair, we created an ecommerce experience that complimented their retail experiences. By optimizing the mobile site to be engaging for their loyal customers, we were able to increase the average order value of mobile transactions by 30%.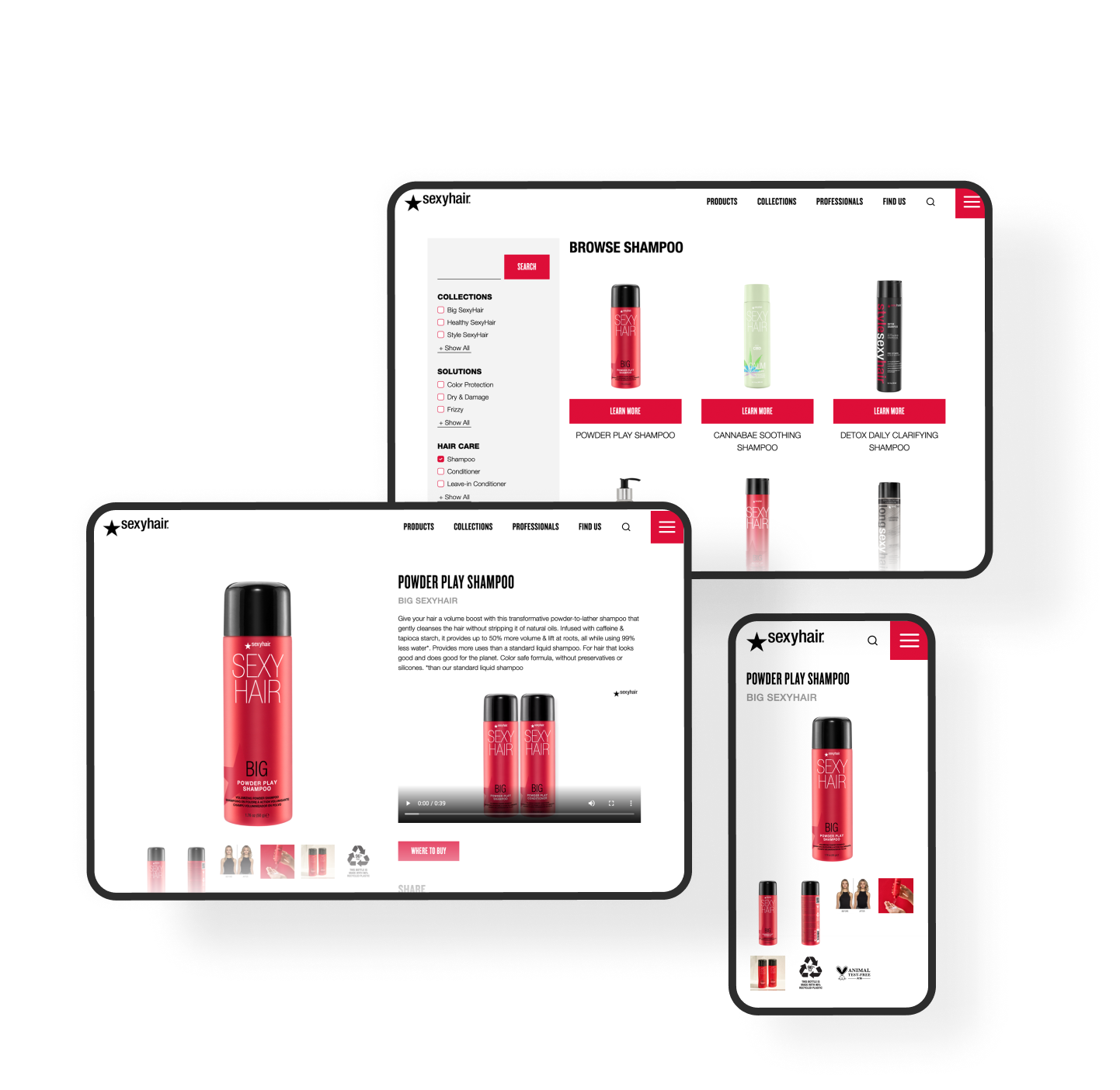 Support & Development
Custom Module Development
Compliance Implementation (PCI, GDPR, &ADA)
Security & Patch Updates
Campaign Support
Speed & Performance Improvements
Testing Plans
24/7 Emergency Support
By creating an innovative and engaging mobile eCommerce site, Sexy Hair was able to reach their mobile first customers when and where their busy lives allowed them to shop. Their mobile optimized site proved to be accessible and exciting for their customers. By continuing to improve the site speed and get in front of potential issues via ongoing support and service, we've increased average time spent on the site by 31%.
We have some amazing custom integrations that will help us match the ongoing demand and reach mobile customers. With our new site, we are equipped with the tools we need to provide a captivating brand experience.