Overview
La Sportiva is a family owned outdoor sports and recreation equipment retailer founded in Italy in 1928. They provide high quality apparel and equipment for outdoor enthusiasts around the world, with a focus on mountain sports such as rock climbing and skiing.
The Challenge
La Sportiva was struggling to make the most out of Magento's features needed help to optimize their on-site search functionality. They were utilizing Google Analytics to gain better understanding of customer behavior, but experienced difficulty putting their data into practice. Additionally, they also needed assistance in reworking their eCommerce website to meet ADA compliance.
The Solution
To help La Sportiva gain better understanding of their platform and analytics, Forix stepped in to provide managed services and ongoing support to this Italian outdoor industry eCommerce business. Together, we revamped their on site search using the Sphinx extension for Magento to better serve their customers. We used Google Analytics to gain better understanding of their user behavior on site, and crafted a series of behavioral emails to help them reach their customers in their own inboxes. Finally, we worked together to ensure that their site was in full ADA compliance and easy to use for people of all abilities.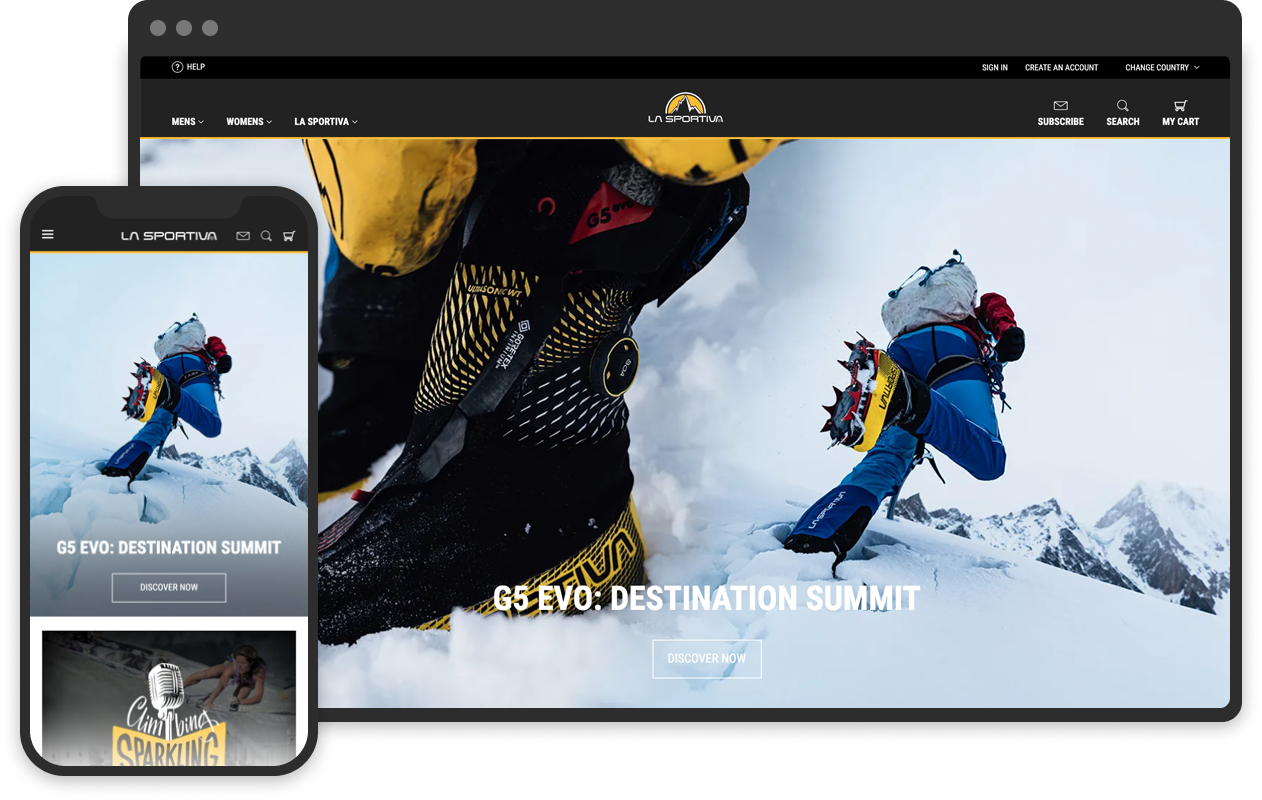 Research, UX/UI, and Design
Customer Experience Strategy
Content Strategy
A/B Testing
Mobile Strategy
User Testing
Data Analysis
Search Optimization
Information Architecture
Merchandising
The on site search for the La Sportiva website was falling short of expectations. Users were only able to search for products by SKU, and were unable to utilize the search function to find products by style or category. To remedy this issue, Forix integrated the open sourced search engine Sphinx into their Magento website. Sphinx is an advanced on site search program that enables users to search in a variety of ways for keywords, categories, and more. By improving on site search with Sphinx, La Sportiva saw a 45% increase in revenue YoY.
Analytics & Optimization
Performance Audit
Advanced eCommerce Tracking
Actionable Growth Strategy
Custom Reporting
Conversion Rate Optimization
SEO & Search Optimization
La Sportiva knew that they were missing an opportunity to connect with customers who had abandoned their shopping cart or inexplicably bounced from the site. Forix helped to craft and implement a series of behavioral emails intended to draw these customers back to the website. Using Mailchimp, we were able to send emails to follow up on cart abandonment and to prompt users to leave reviews, which accounted for a 16% increase in transactions.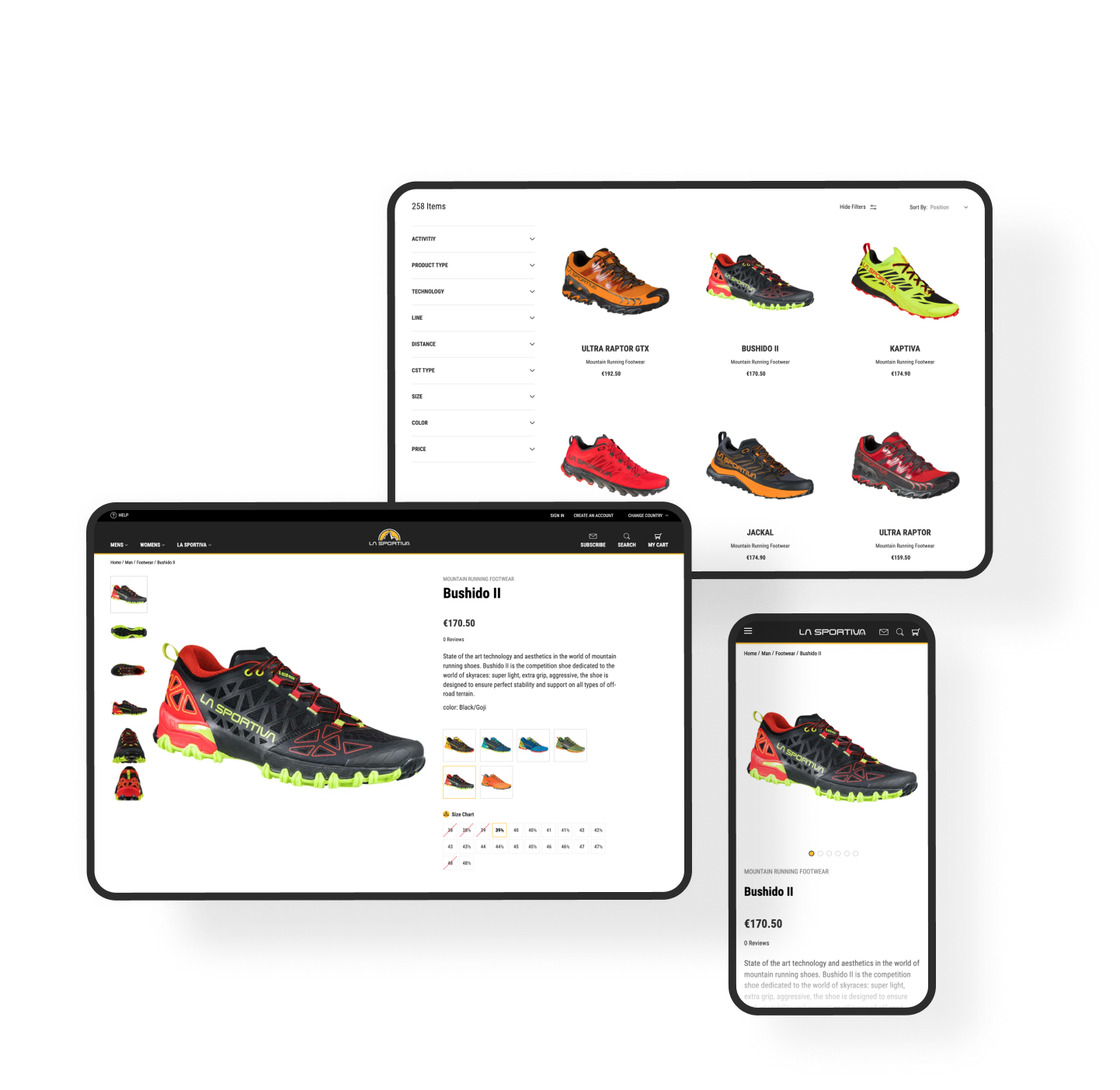 Support & Development
Custom Module Development
Compliance Implementation (PCI, GDPR, &ADA)
Security & Patch Updates
Campaign Support
Speed & Performance Improvements
Testing Plans
24/7 Emergency Support
La Sportiva had encountered issues stemming from their non- compliance with ADA guidelines on their Magento site. Forix helped La Sportiva to make an actionable plan to bring their website into compliance, and then assisted in executing the plan. The final result was to make the La Sportiva website fully compliant with ADA guidelines. The updated, ADA compliant site allowed La Sportiva to better reach their users and customers, regardless of their abilities.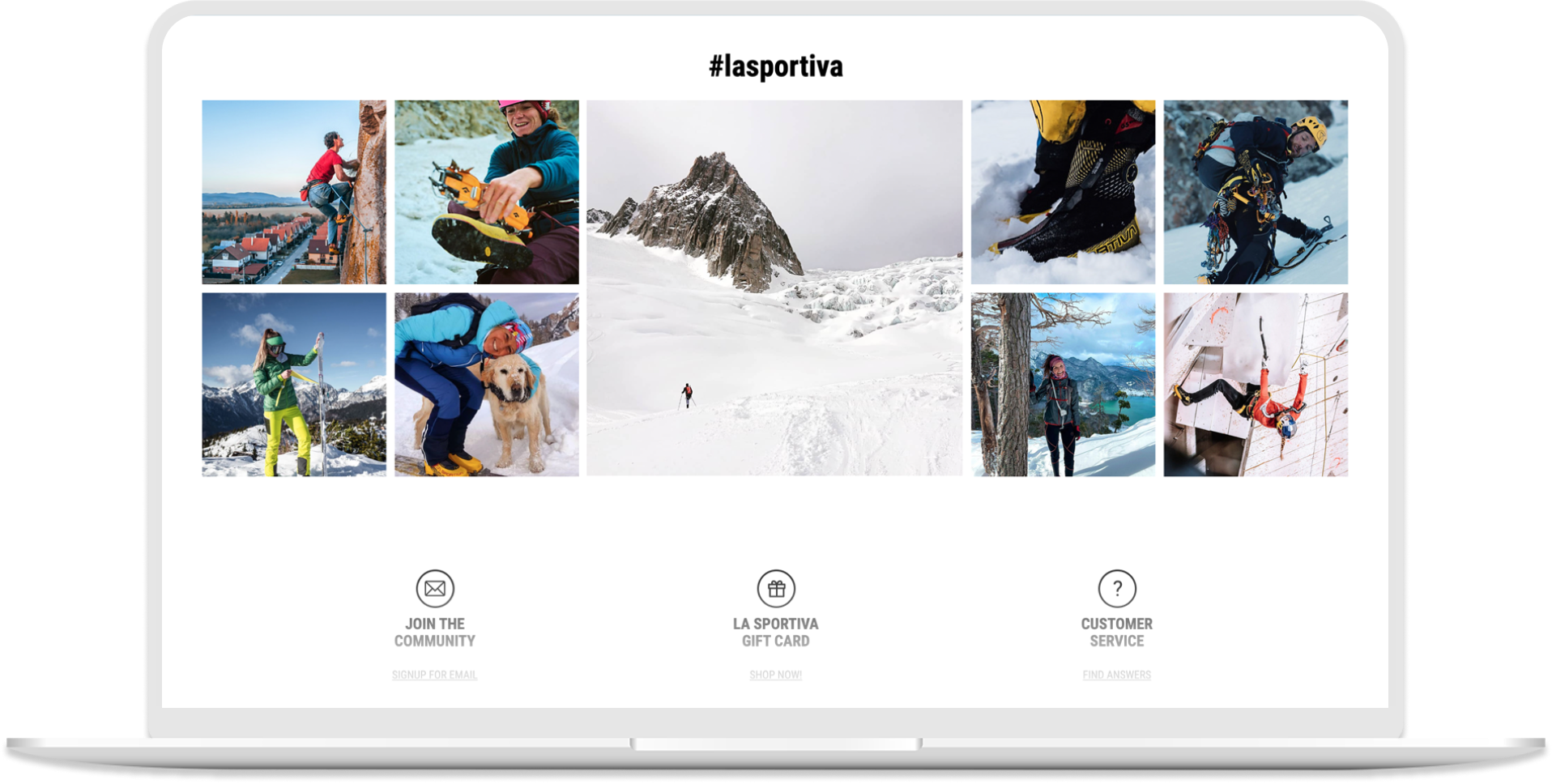 Since 2017, Forix has helped La Sportiva meet and exceed their ambitious eCommerce goals. By improving their on site search with an innovative extension from Sphinx, and crafting compelling behavioral emails to bring customers back to the site, we were able to increase both revenue and number of transactions. Additionally, by making their Magento site fully ADA compliant, we were able to help them reach more customers of all abilities.